Joyce and the Lianas, to a sold-out show!
Joyce gave her finishing talk, and, as expected, hit it out of the park. Congratulations Joyce!!! The rlab is very proud! A few photos follow, of the action and the subsequent celebrations. If you WANT TO SEE HER TALK FOR YOURSELF, it is HERE.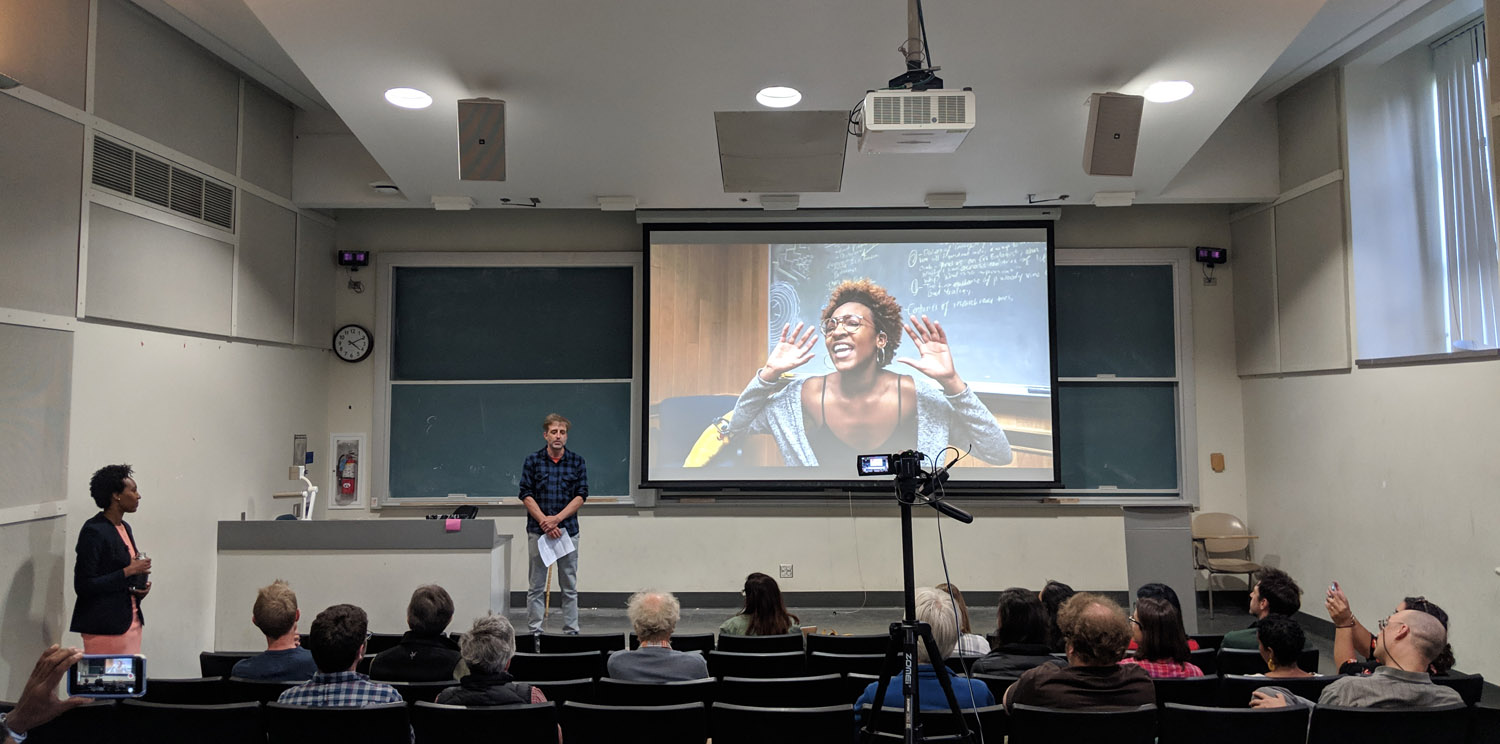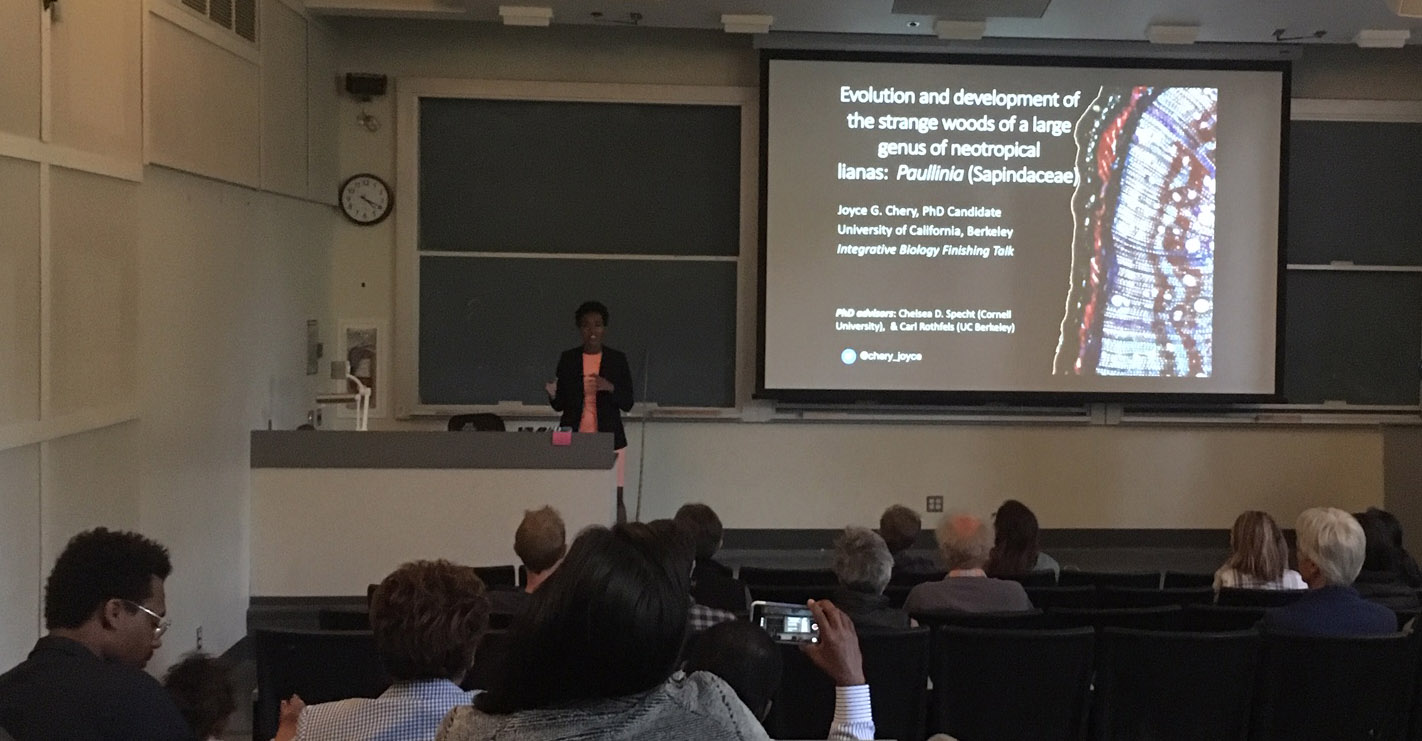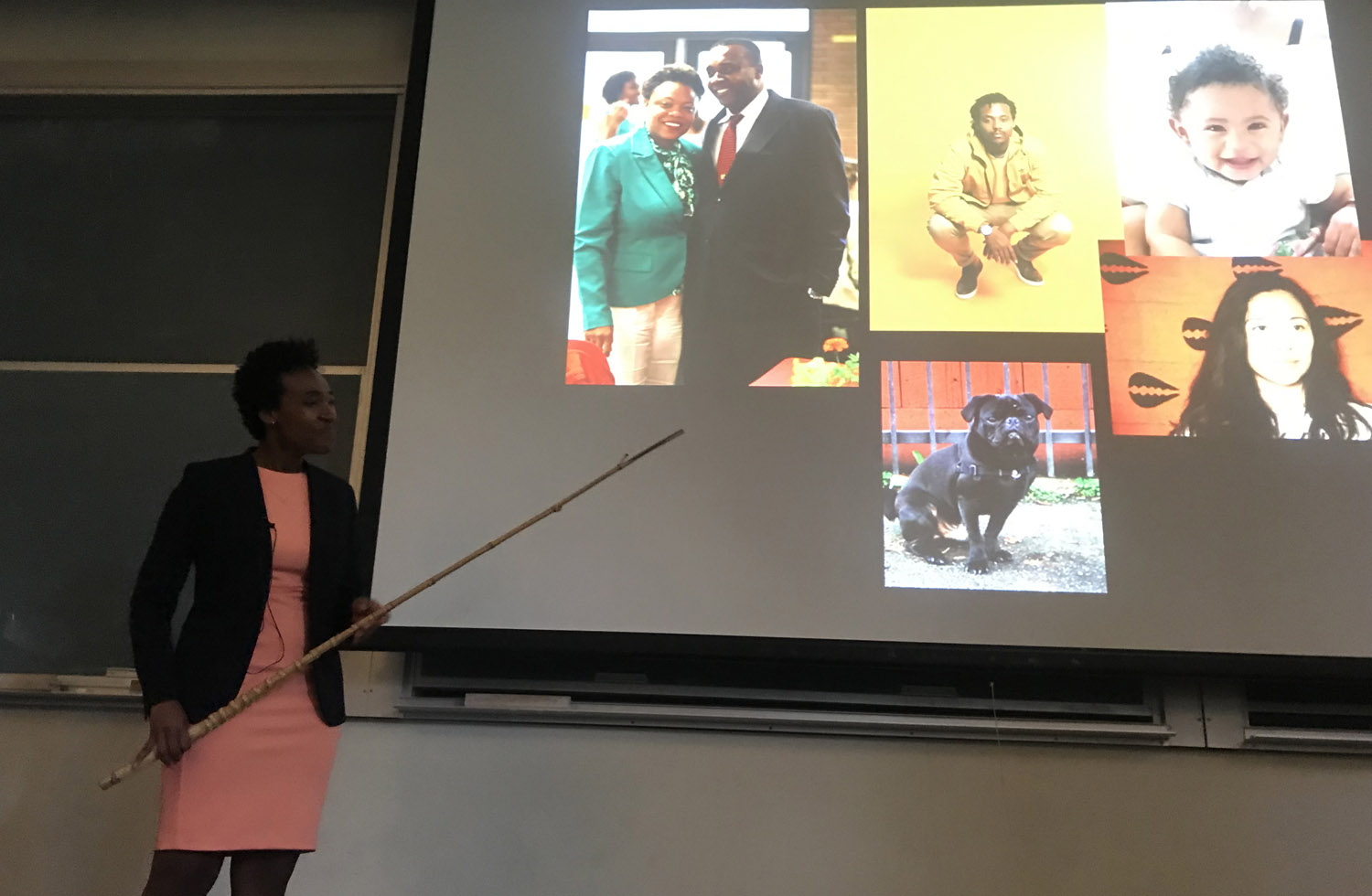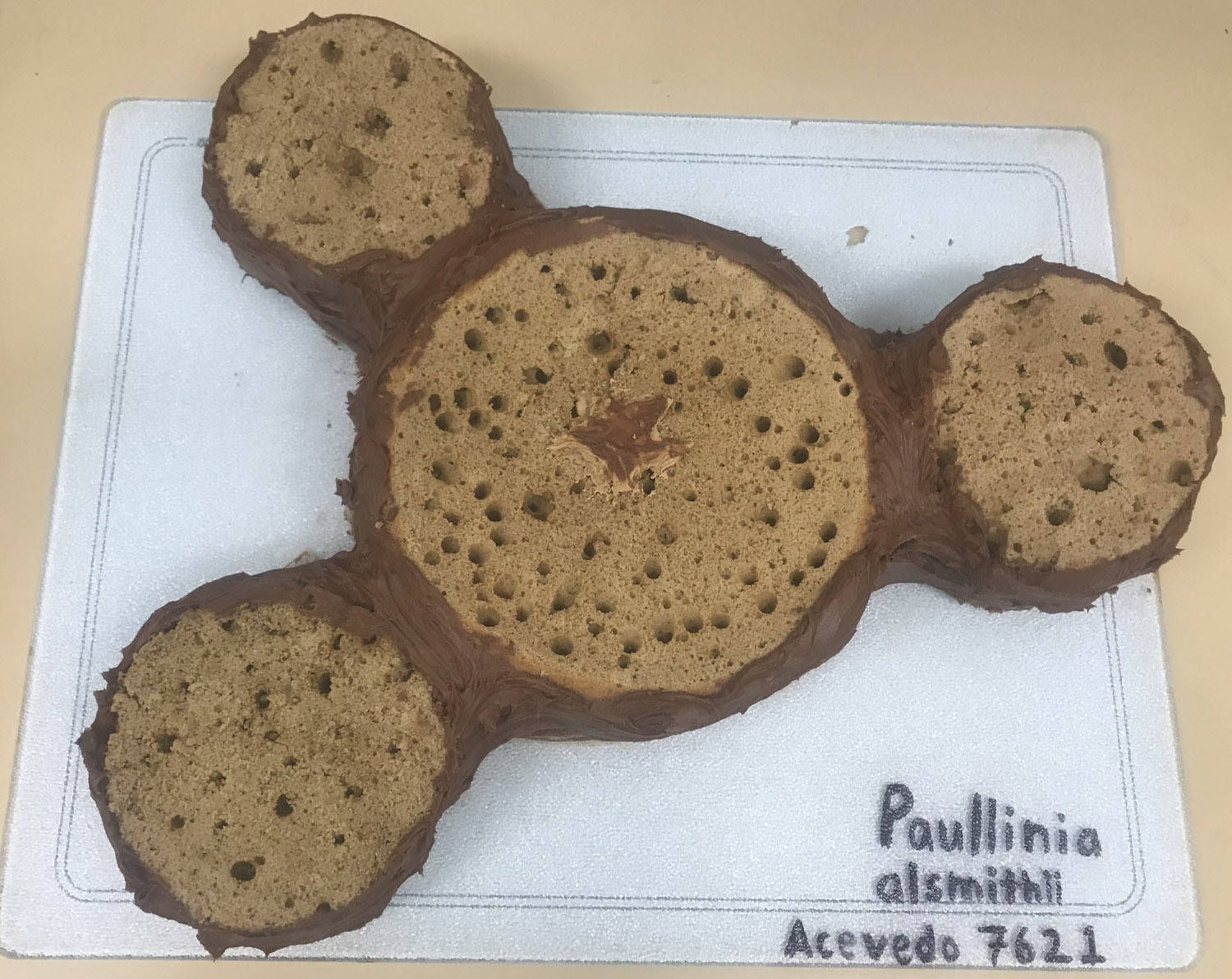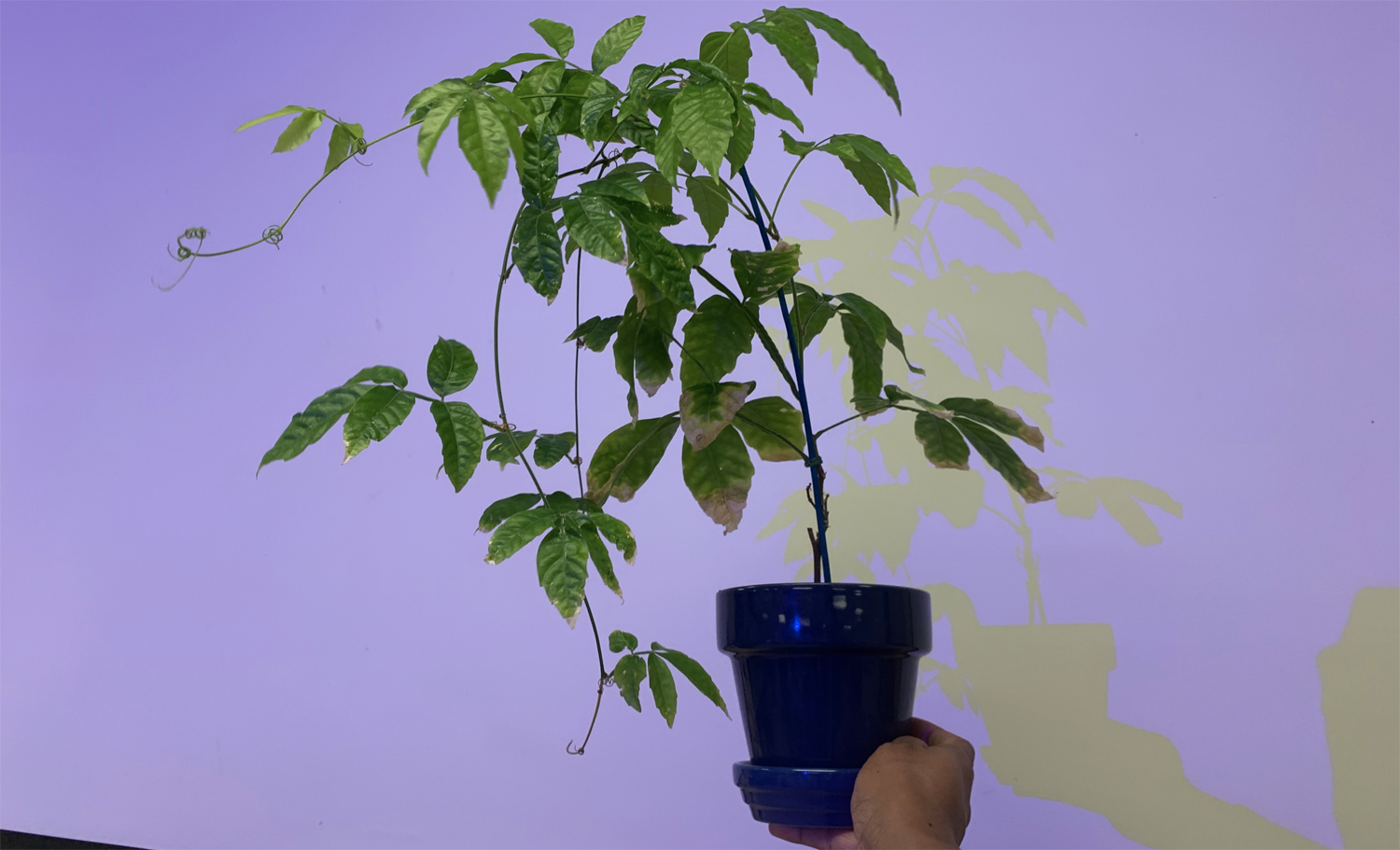 Champagne, in all its slow-motion glory!