Is that they go on to bigger and better things!*
Congratulations Dr. Mick Song!!
Mick pulled off an epic mid-pandemic thesis blitz and finishing talk–congratulations Mick! You'll be missed. Well, actually, you're missed already! (I'm tardy in my blog posting)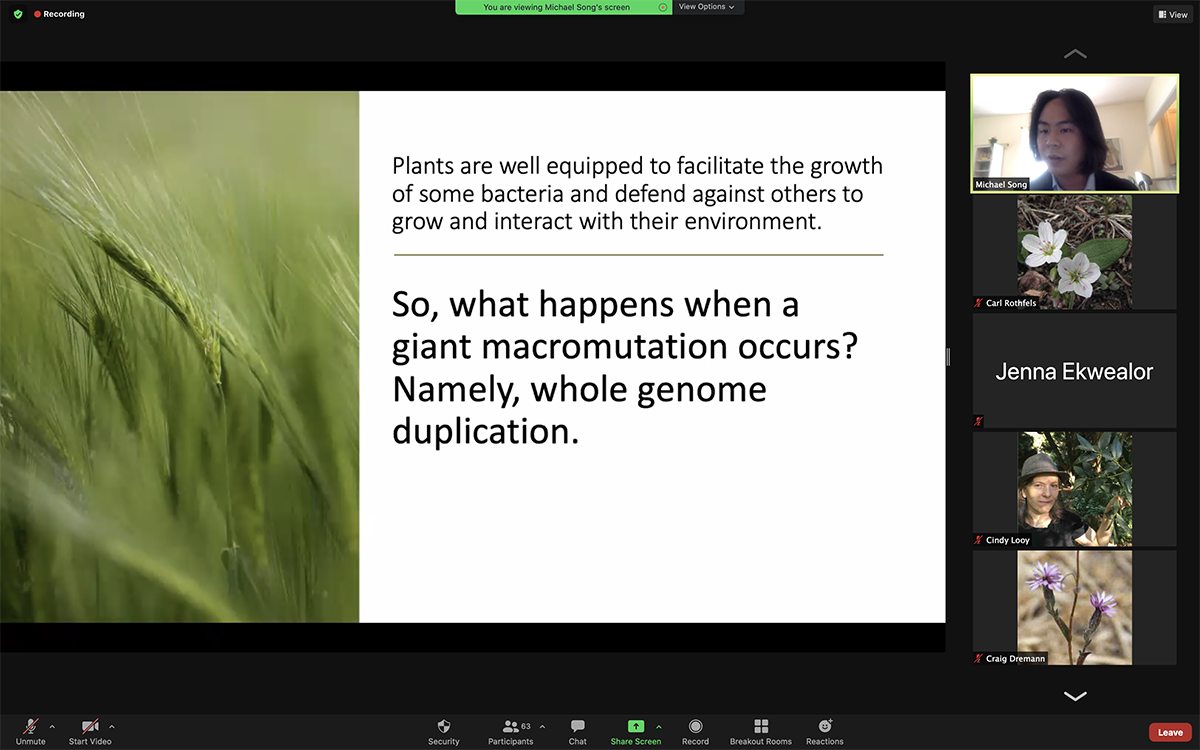 For those that missed the main event, here at least are my introductory slides (minus the animations). You can use your imaginations as to the narrative.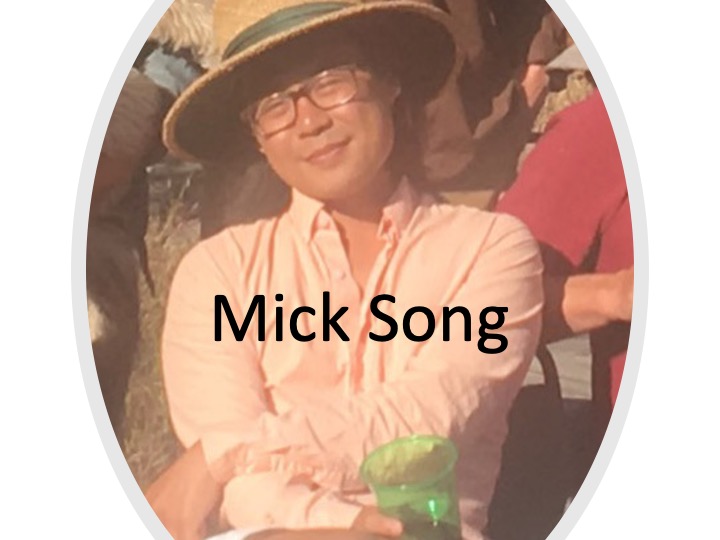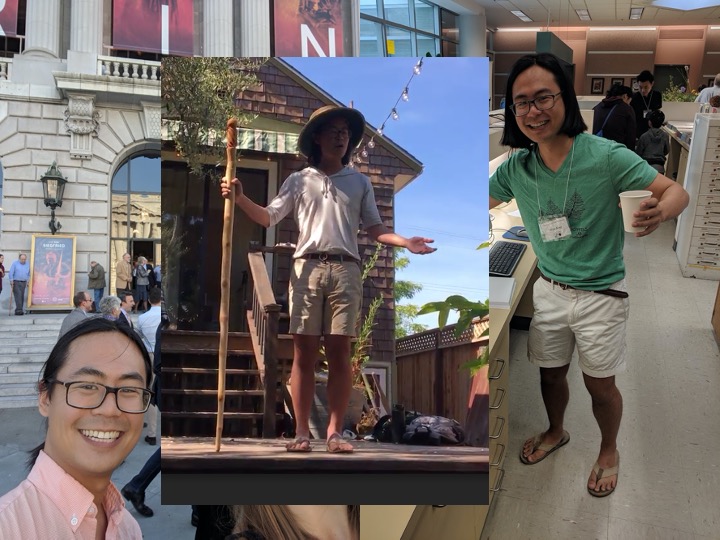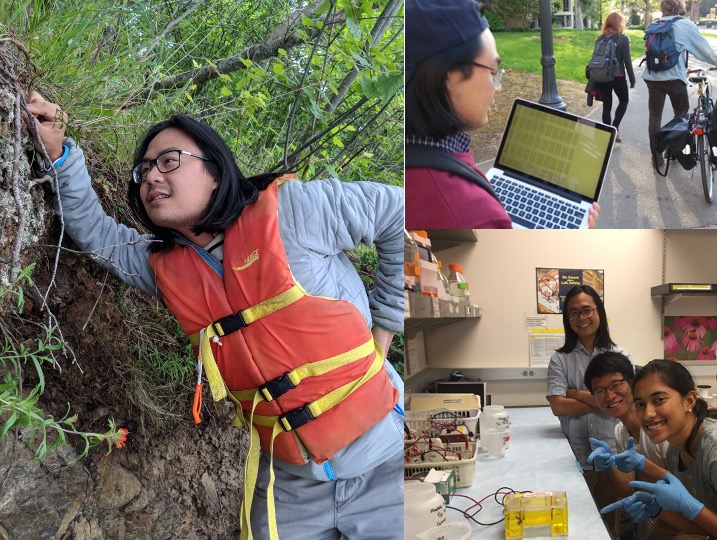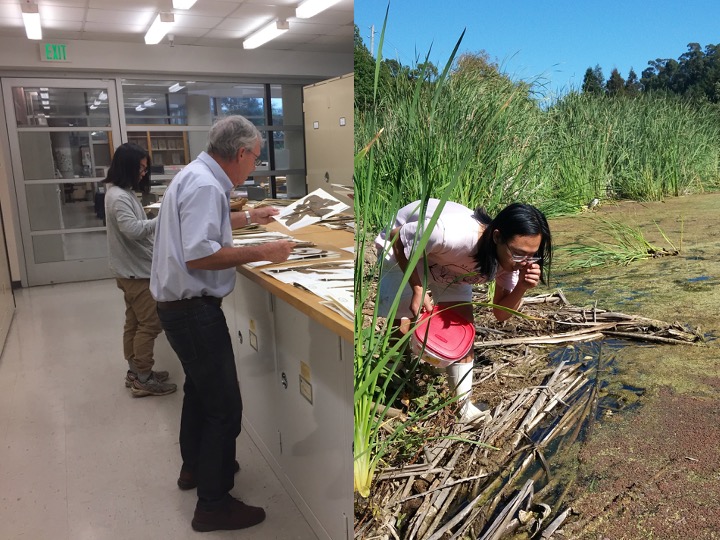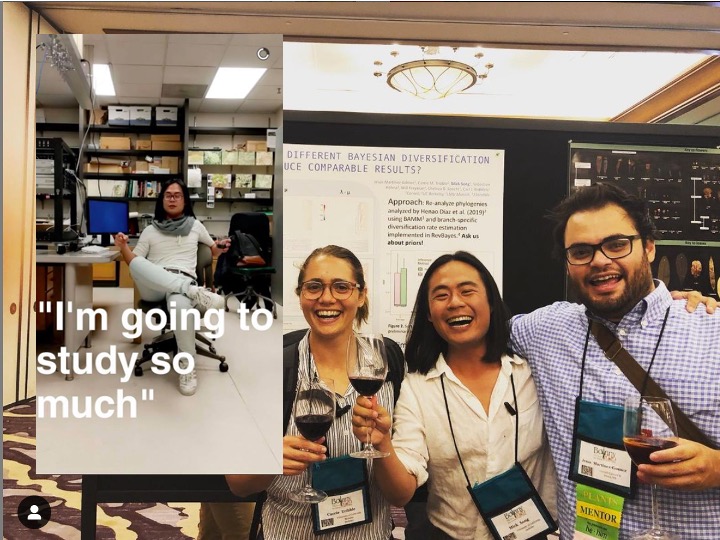 *including, presumably, Russian poetry, fine wine, and sticking it to the bourgeoisie.