Graduate Students:
Postdocs:
Webmaster:
Esteemed Associates:
Illustrious Alums:
Mike May. Mike is our resident statistical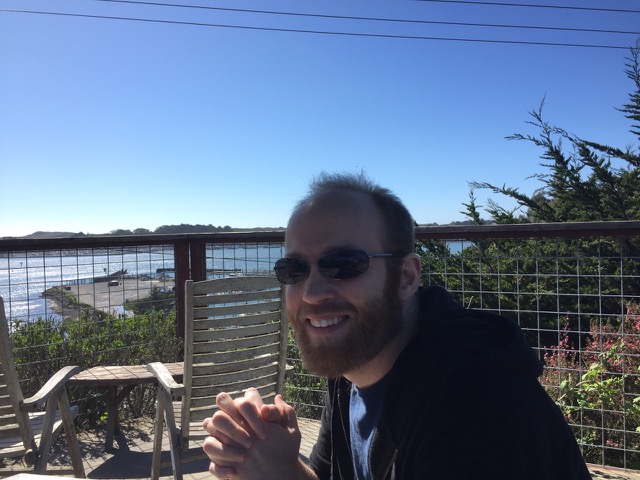 phylogenetics nerd. He enjoys birth-death models and Markov chain Monte Carlo, and so should you!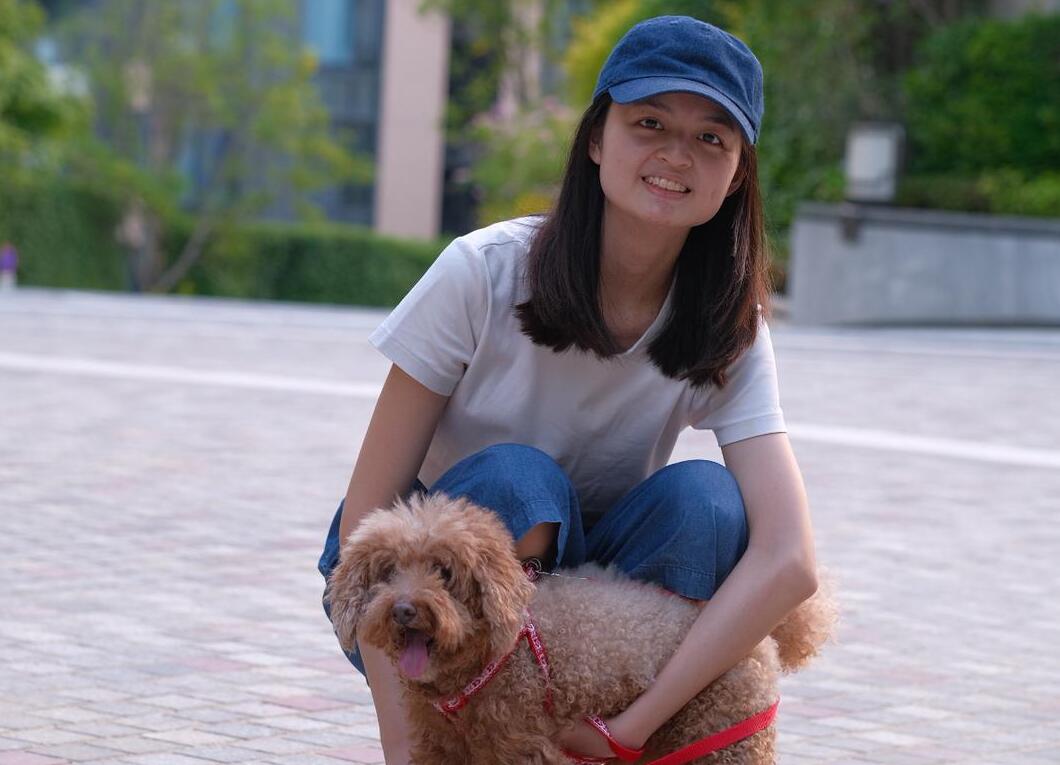 Priscilla Lau. Priscilla's brain is overwhelmed by random (and most-of-the-time weird) thoughts. Now she joins the lab attempting to integrate these intriguing ideas into a decent research question!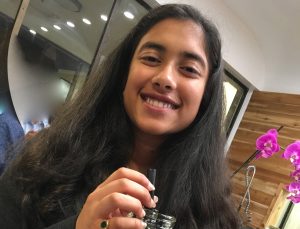 Sraavya Sambara. Sraavya, a student of Dougherty Valley High School, is the youngest and probably most well-spoken member of the Rothfels lab. And the most determined: we keep telling her that she should concentrate on her schoolwork, but she's caught the Azolla bug and will continue coming in weekly this semester.
Historical lab photos!