At the end of July we road tripped up to Boise, Idaho to attend the Botanical Society of America's annual conference – Botany 2023!  An overwhelming (but in a good way) amount of talks and posters to see, and many many botanists to meet or reconnect with. 
Rothfels Lab post-doc Jenna Ekwealor organized a wonderful symposium this year – The Ploid Thickens: Polyploid Phylogenetics. Congrats Jenna!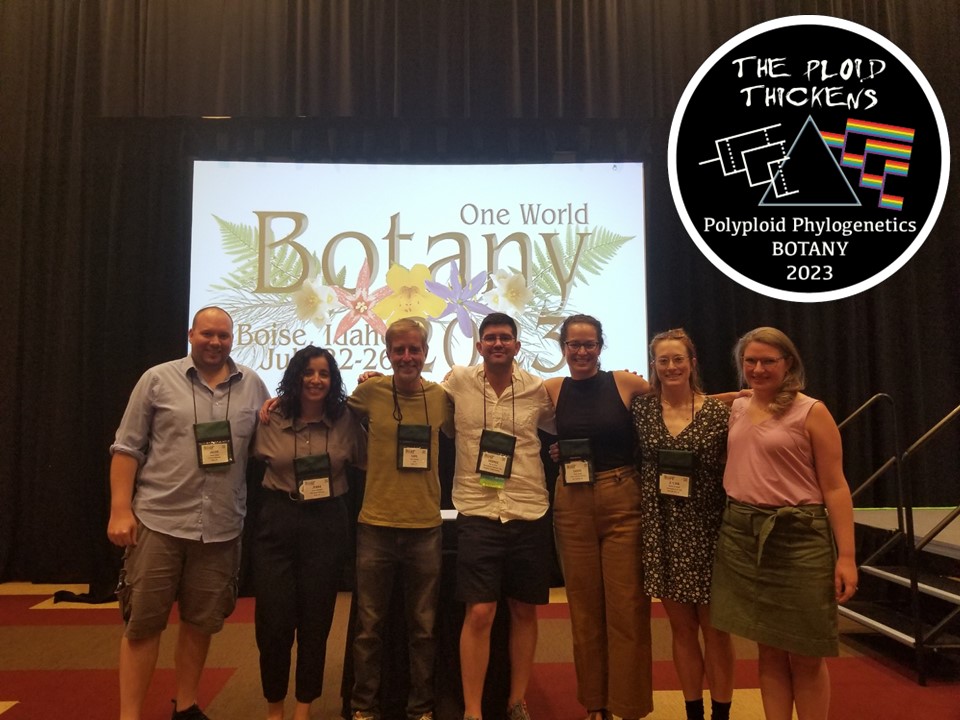 And PhD students Chinedum Anajemba and Julia Hobbie presented on using PURC to untangle allopolyploid complexes (C) and resolving tricky species placements in the athyriid ferns (J). Hooray!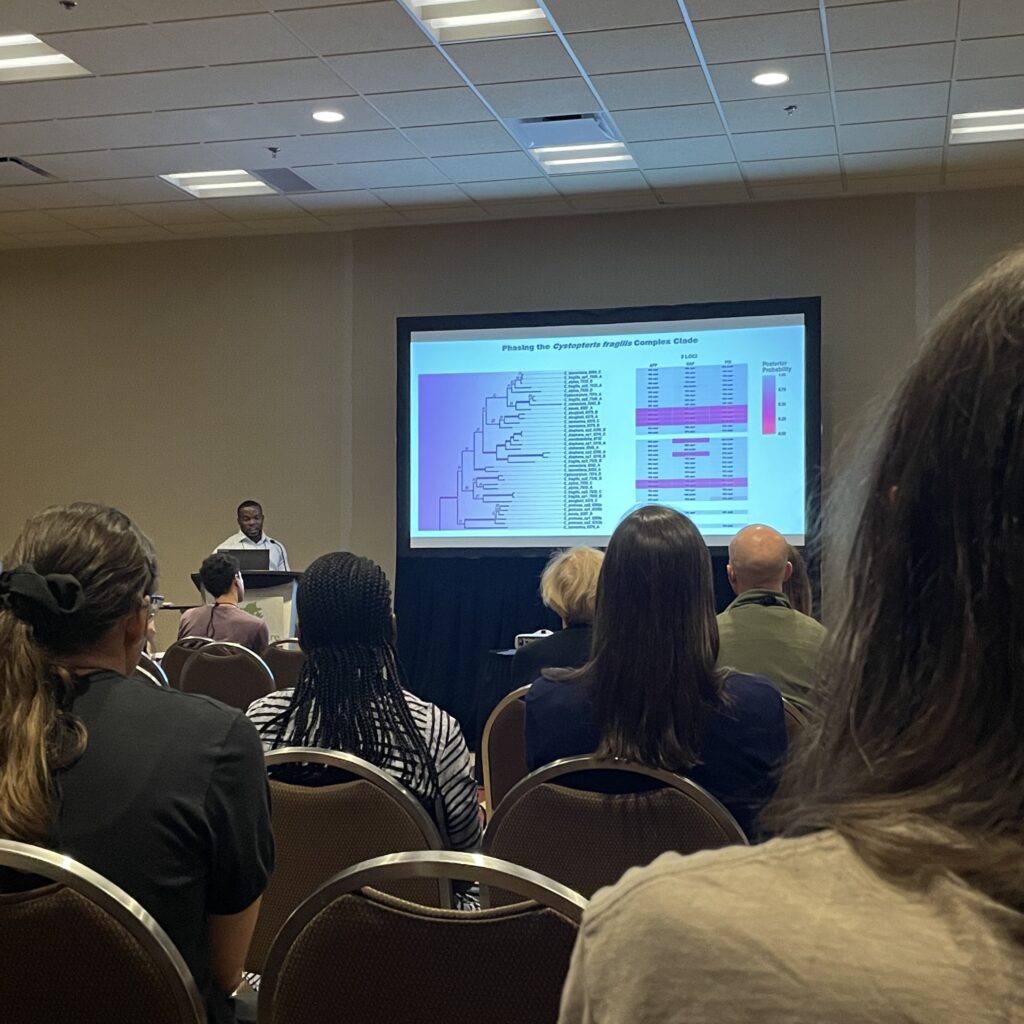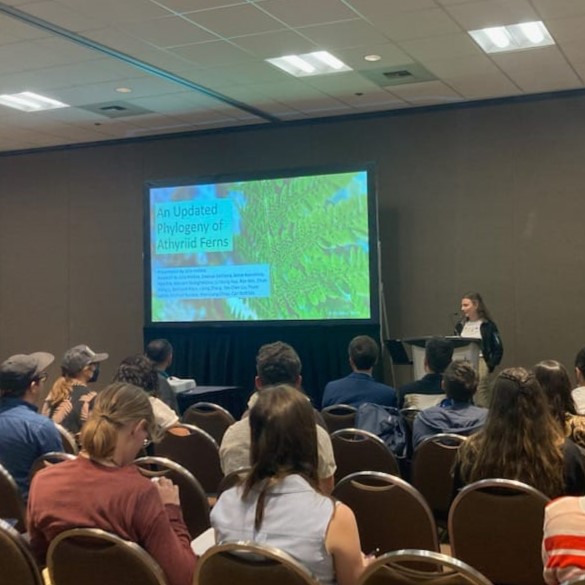 Besides all the neat science, there was plenty of excellent company, great food, and delightfully nerdy botany merch to be had…
See you next year in Michigan!